When pupils eat well,
they are

fuelled

for learning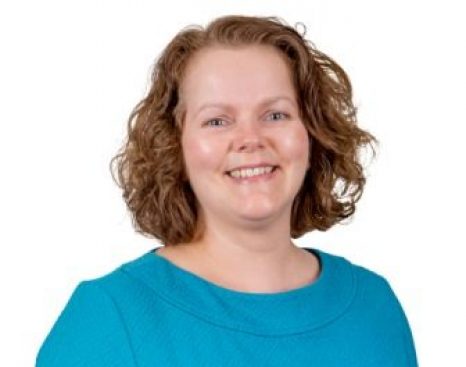 Schools being closed to all but vulnerable children and those of key workers presented a challenge for kitchen teams to continue providing nutritious and varied school meals in a Covid safe-way.
Norse Catering wanted to minimise the impact this had on the lunchtime experience and ensure that all pupils in school continued to receive a hot meal at lunchtime so they were fuelled for learning.
Catering Account Manager for The Wensum Trust, Amanda Cooper, took a creative approach and came up with solutions and new ways of working to support her schools and their communities, including:
Donating perishable foods to local vulnerable families when the school's first closed
Creating bespoke menus for each site based on the logistics of serving food to class bubbles
Posting out feedback surveys for school children to complete in place of the usual student council meeting
The Wensum Trust were quick to congratulate Amanda and Norse Catering for helping feed their pupils in difficult and unprecedented times as well keeping the schools updated each step of the way.
Amanda worked closely with our Headteachers to ensure the food and service provided meets their needs. They have supported the schools in the approach to providing meals during Covid-19, which has meant certain ways of working and serving food has changed. They have communicated plans with the Headteachers at every stage and minimised the disruption to students as much as possible. The students are provided with healthy and nutritious meals, which helps them learn. Chris Everard CFO Wensum Trust