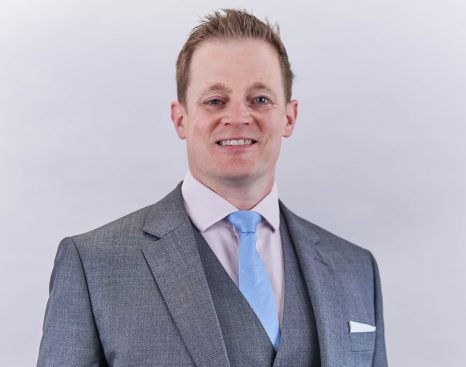 Justin Galliford BSc (Hons), MSc, MBA, DipMC
Chief Executive Officer
Justin Galliford is our Chief Executive Officer, responsible for leading the strategic direction of the Norse Group. As part of the 5-year business plan, Justin ensures the Group's values are lived across the business, driving a positive culture, championing our ESG Strategy, and promoting the Norse Group to new clients and markets.
Before becoming CEO in 2022, Justin had worked in the Norse Group for 16 years in various roles across waste management, joint ventures, and strategic development.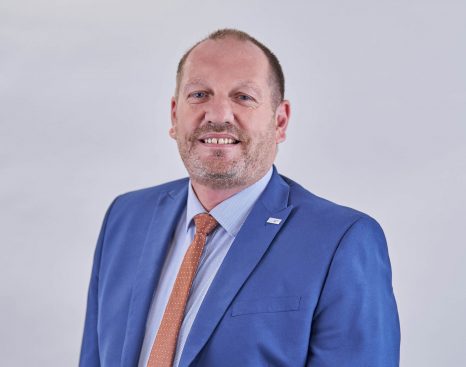 Nick Maddox PGDip
Group Chief Operating Officer
As Group Chief Operating Officer, Nick Maddox is responsible for driving operational activities and tracking profit and loss across Norse Commercial, Norse Consulting and Norse Care. With a proven track record of delivering results against strategic objectives, developing teams, and building long-term client relationships, Nick is an important figure within Norse Group's Executive Team.
Before joining Norse Group, Nick worked in the electrical contracting industry in the private sector, delivering M&E projects for national clients.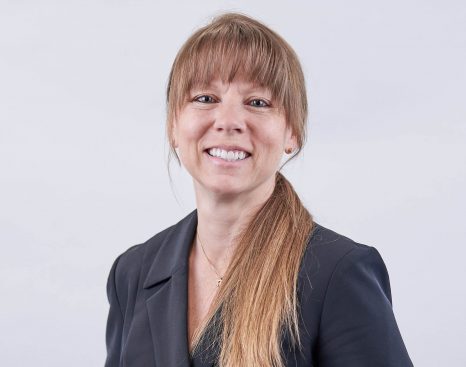 Zoe Repman FCCA
Chief Finance Officer
Zoe Repman is Norse Group's Chief Finance Officer, responsible for the organisation's overall finance, procurement, IT, and strategic management services.
Zoe has over 30 years' experience in finance, systems, and accounting, having previously held the Group Chief Financial Officer position for a €700m Pan-European printing group, a UK-based £230m aerospace and defence group and a £230m UK retail organisation.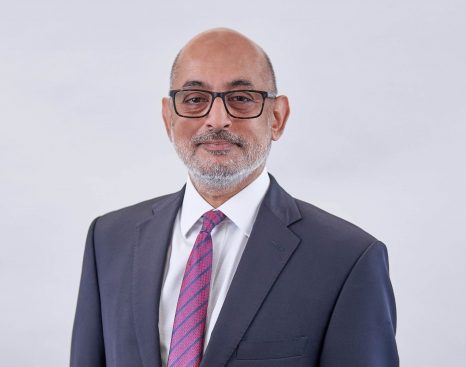 Paul Pawa BSc (Hons), PGDip
Group Strategic Development Director
As Group Strategic Development Director, Paul Pawa spearheads the overall strategic development of the Norse Group including brand, proposition and supporting the marketing strategy.
Before joining Norse Group, Paul was part of real estate and infrastructure outsourcing at Capita PLC, focusing on large-scale London-based regeneration projects. In addition, he held the role of Regional Director at Adare International, where he built an international marketing outsourcing division across 25 markets in the EMEA space.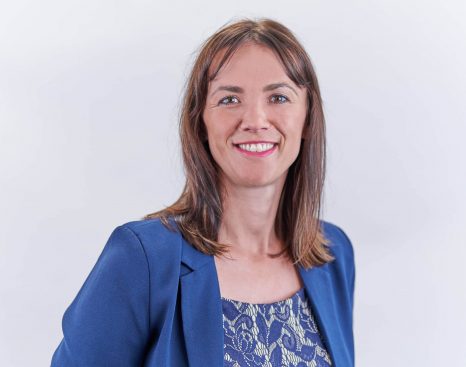 Katie Marrison LLM, CIPD
HR Director
Katie Marrison is Norse Group's HR Director. With a proven track record of driving organisational success, she excels in creating strategies that align with business objectives.
Known for her collaborative leadership style, she builds positive relationships with employees, fostering a healthy workplace culture. By leveraging her knowledge and passion for HR management, Katie consistently delivers impactful solutions that enhance employee engagement, productivity, and organisational performance.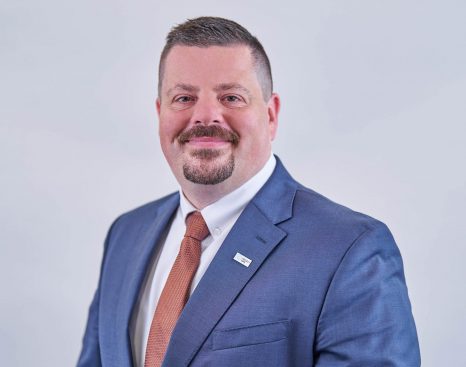 Daniel Vanstone CIWFM, MIET
Senior Director – Norse Commercial
As Senior Director for Norse Commercial, Daniel Vanstone plays a crucial role in overseeing the day-to-day operations of our facilities management, compliance, waste management, and environmental services, ensuring the organisation consistently delivers exceptional results.
Before Norse, Daniel spent 15 years in the handheld electronic and telecommunications industry, providing multi-site technical, engineering, and facilities services to a prominent global blue-chip reverse logistics organisation.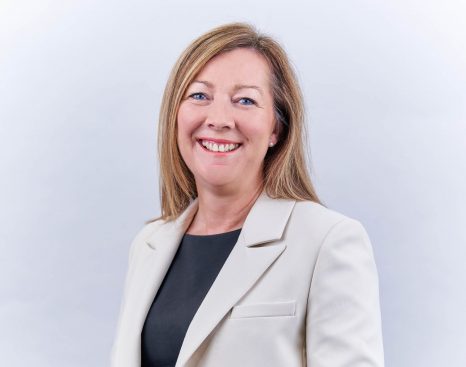 Daniella Barrow BSc (Hons), MRICS
Senior Director – Norse Consulting
Daniella Barrow is Senior Director of Norse Consulting, responsible for the strategic delivery of partnerships and leading on the strategic direction for the Group's professional property consultancy services for its joint venture and public sector clients.
With over 20 years of experience working at a senior level across local government and Norse in professional property consultancy. Daniella has a wealth of knowledge and expertise in leading teams to deliver on all aspects of property consultancy, including design, surveying, and asset management.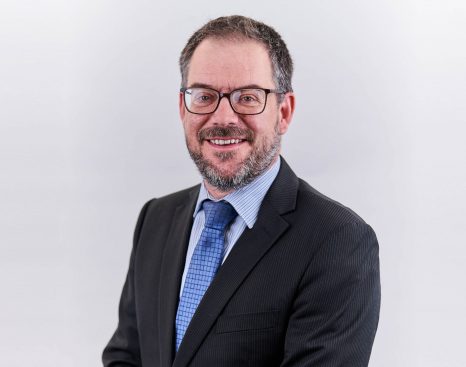 Stuart McWilliam LLB (Hons), DipLP, Solicitor
Group Solicitor
Stuart McWilliam is the Norse Group's General Counsel, Company Secretary and Data Protection Officer responsible for ensuring that the Group complies with its legal obligations. His role involves advising the Board and senior management on legal implications and risk management, liaising with external legal counsel, and facilitating effective corporate governance.
Stuart has been a company/commercial lawyer for over 25 years. Before joining Norse, he worked as a solicitor in private practice and in-house.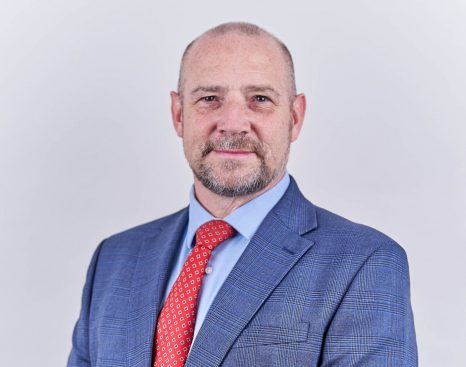 Roger Smith CMIOSH, CMILT, FIIRSM, MCGI
Group SHEQ Director
Roger Smith is Norse Group's SHEQ Director, leading on Sustainability, Risk Management and Environment, Social and Governance within the organisation and championing the Armed Forces Covenant. He is the chartered professional lead for Safety, Health, Environmental, and Quality (SHEQ) and audit.
Roger served in the Army for 22 years until 2008, when he began a new path in Health and Safety. His career has taken him around the world, working in offshore engineering, oil and gas exploration, construction, and facilities management.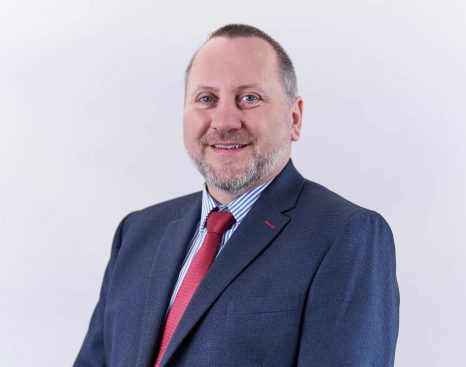 Anthony Fearn BSc (Hons)
IT Director
Anthony Fearn is Norse Group's IT Director, responsible for managing IT throughout the organisation, providing solutions to increase efficiencies, and maintaining high cyber security. Anthony has over 27 years of commercial experience in ICT, with previous roles including Software Developer, Consultant, and Chief Technical Officer.
Before joining Norse, Anthony spent 13 years at Norfolk Fire and Rescue Service, providing IT and Communications Systems to the 999 Emergency Service.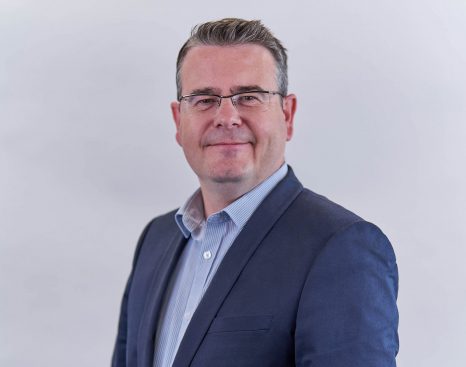 Stuart Sayers FCCA
Finance Director
As Finance Director, Stuart Sayers is responsible for the day-to-day operational finance team. With over 20 years of experience in accounting and financial management, Stuart has a proven track record of developing and implementing strategic financial plans.
Before Norse Group, Stuart worked for Serco PLC in the UK and Middle East in a variety of finance roles.