---
Coronavirus impact on Norse Group work placement programmes
In line with the UK Government's guidance for the Covid-19 pandemic, at Norse we have been reviewing our work placement offering.
As restrictions ease, we are delighted to update that the team will now be taking new applications.

The teams here at Norse will review the viability of each placement request and will continue to ensure that the health and wellbeing of everyone is protected as much as possible, providing a safe working environment.
---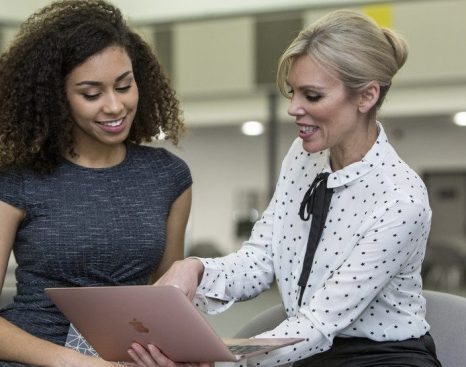 Work placements are often the perfect first step towards helping you discover an exciting career path.
At Norse, we are committed to supporting local schools, colleges and universities by providing opportunities for work placements, giving students the chance to gain practical on-the-job experience. These opportunities are offered as unpaid placements to help you gain relevant experience in the workplace.
Through our tailored work placements, you will be able to develop valuable new skillsets, which will help you to stand out from the crowd when applying for jobs or apprenticeships.
We're keen to support you every step of the way, as well as offering additional opportunities for you to work towards future qualifications.
Regardless of where you are with your studies or career choices, we offer a wide range of exciting options for you to gain experience in the workplace.
We can help you identify opportunities in areas such as building maintenance, architecture, catering, construction, residential care, finance, HR, asset management, highways, mechanical and electrical engineering, project management, surveying and transport.
What to expect
Work placements at Norse can provide the opportunity to:
Gain an insight into the realities of everyday work
Establish whether the sector you are looking to move into is the right one for you

Find out what work you like
Establish if working in a large organisation is for you


Discover what your strengths and weaknesses are
Above all, work experience at Norse can give you the ideal preparation for future interviews, as you will have practical examples and experiences to talk about.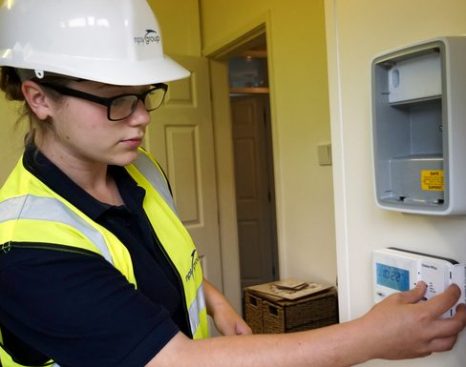 What we are looking for
We welcome students who have a genuine desire to develop their knowledge and skills in the sector they see as their future career.
In preparation for the work placement, the team will work with you to ensure that you get the most out of your experience.
This will include asking you to set objectives for the duration of the placement, so that you can work towards these with your manager.
How to apply
To express your interest in a work placement you will need to complete an application form.
The work placement coordinator will review your request and look to place you in the most suitable part of the business, based on location and the type of experience you are looking for.
These placements are unpaid, for more information on work placements, please visit the following government website https://www.gov.uk/guidance/national-minimum-wage-work-experience-and-internships
Contact us
For more information regarding our work placements, please contact us using the below link.
Email us