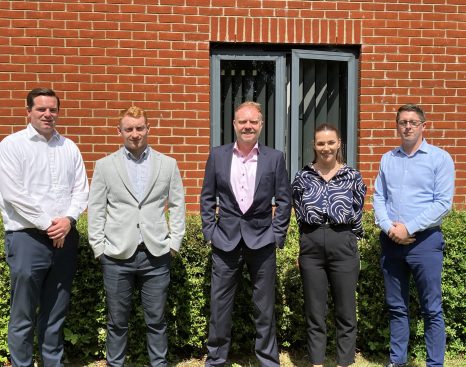 Norse Group has awarded the PPE and Workwear supply contract to Petersfield-based company SMI following a review of requirements and a full tender process. As well as supplying high-quality garments and PPE products, SMI will harness technological advances in clothing and textiles to drive innovation into this area of the Group's supply chain. In turn, this could help us to receive more sustainable, durable and safer products.
This new agreement will also help in the fight against modern day slavery in the textiles industry, a growing issue which is acknowledged and controlled as per Norse Group's Modern Day Slavery Policy.
SMI are members of WRAP (Worldwide Responsible Accredited Production), the world's most extensive independent clothing facility certification, which sees global compliance experts regularly auditing factories to ensure that they adhere to humane and ethical manufacturing practices. SMI also hold the SA8000 Social Accountability certification.
The SMI Rokwear range, developed in line with the new Global Recycled Standard certification, will account for 80% of our workwear requirements, contributing to our sustainability and carbon reduction targets.
"Norse Group's new contract with SMI will ensure that our workwear and PPE are high in quality, well priced, safe, and ethically sourced," says Simon Bullimore, Norse Group Head of Procurement.
---
Pictured above: Giles Prisgrove SMI Divisional Sales Director, Lloyd Craske Norse Group Purchasing Manager, Simon Bullimore Norse Group Head of Procurement, Bryony Alden Norse Group Senior Procurement Officer, and Ross Drysdale Key Account Manager of SMI.