CEO'S STATEMENT
Norse Group's aim is to improve people's lives whilst generating a sustainable, ethical profit for the public sector.
A decade of austerity cuts, recently compounded by inflationary pressures, gives rise to increasing financial pressures for councils. Despite this, Norse Group's offering remains as in demand as ever.
Whilst cost pressures present significant service challenges for councils, the Group's unique partnership approach to flexible service provision provides opportunities to design solutions collaboratively.
Generating an ethical profit for our shareholder, Norfolk County Council, and partners alike is more important than ever. To ensure we continue to do this, we will evolve our wholly-owned brands within the public sector while partnering with councils through our joint venture model.
In addition to the annual shareholder rebate, we will continue to drive efficiency and value into these services wherever possible to deliver value for money and retain our status as the largest LATCO in the country.
To consistently deliver a wide range of services and solutions at a high quality, we will invest in our people. The Group's People Strategy will evolve our capability to recruit, train, and retain staff amidst a labour market that looks set to remain uncertain over the coming years.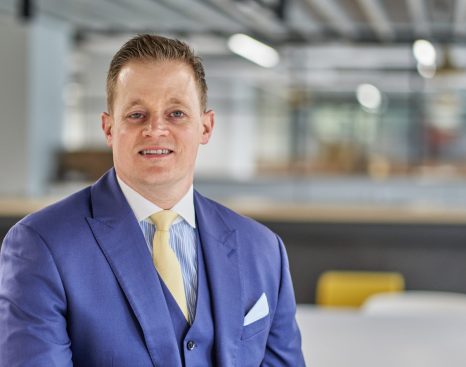 "We are one of the country's fastest growing service providers, with a broad range of services, including facilities management, property services and specialist care facilities. Providing commercial solutions which address current and future built environment challenges, we have 36 partnerships across England and Wales…"
CEO NORSE GROUP
Justin Galliford
BSc(Hons) MSc MBA DipMC