Norse Catering is joining forces with Nelson's Journey to support the charity's annual 'Purple Picnic' fundraiser this July, with the event helping to raise funds to improve the emotional wellbeing of bereaved children living in Norfolk.
Across the county, schools, work colleagues, friends and families are being encouraged to tuck into their own Purple Picnics, with many of Norse Catering's locations set to enjoy a special menu to help celebrate the occasion.
A Purple Picnic is a way for people to come together both in person and virtually to raise funds for the charity, whilst also providing an opportunity for people to remember those that have died.
More than 200 schools in the county are provided with nutritional school meals by Norse, with each school being provided with the opportunity to choose their own Purple Picnic menu, between 5 and 9 July.
In a further show of support for Nelson's Journey, Norse will donate a percentage of its school meal sales to the charity on those dates.
Operations Director for Norse Catering, Andrew Lipscomb, said: "We are delighted to be taking part in this year's event. As a local charity, Nelson's Journey supports Norfolk children and families, and we feel it is our responsibility as East Anglia's leading education caterer to promote and contribute to their important work.
"What could be a more relevant way for us to do this than supporting the event with a picnic-themed school lunch"
Nelson's Journey's Funding & Marketing Manager, Gary Stevens, added: "It's fantastic to have the support of Norse Catering for our 2021 Purple Picnic. Norse has a brilliant reputation as a provider of school meals and, having caught a glimpse of their Purple Picnic menu, I'm sure pupils are in for an absolute treat!
"We hope that more people and organisations will join us throughout July, as we come together to hold purple picnics across Norfolk as part of our fundraising efforts.
"Thank you to everyone that has already signed up, helping us to support bereaved children in Norfolk. The last 15 months have been especially difficult for our fundraising, with demand for our services at a high level.
"With fundraising being incredibly important to us, we are asking people in the community to get behind our Purple Picnic week and help us to bring back smiles to these children and young people in our county."
Anyone can get involved by registering to hold a Purple Picnic here: http://www.nelsonsjourney.org.uk/purple-picnic/
For more information about Nelson's Journey, please visit their website at www.nelsonsjourney.org.uk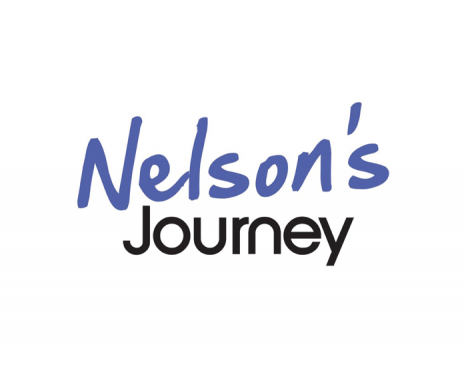 About Nelson's Journey
Nelson's Journey is a Norfolk based charity that helps children and young people move forward positively with their lives after experiencing the death of a significant person.
We aim to improve the emotional wellbeing of bereaved children by: increasing their confidence and self-belief, providing education about the causes of death, enabling families to talk openly about their bereavement. We also provide opportunities to remember those who have died and help children to express and understand their emotions.
Nelson's Journey endeavours to 'Bring back smiles to bereaved children'.