Centric Works
Centric Works serve a wide variety of clients both regionally and nationally delivering repairs and maintenance, property improvements, planned maintenance and specialist services across all sectors.
We deliver public, private and third-sector projects through both contracted and partnership arrangements.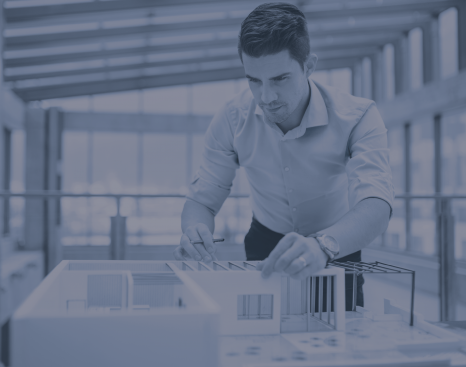 Hamson Barron Smith
From pre-acquisition to project completion, ongoing management, maintenance or compliance, our services cover all stages in the lifecycle of a property.
Everything HBS do can be provided as a stand-alone service, either working with wider project teams or simply fulfilling a specific need or brief.
Infinity
Focusing on asbestos testing, water hygiene management (including legionella), electrical and mechanical installation and maintenance, fire compliance and facilities management, Infinity's highly trained team is dynamic, efficient and extensively experienced within the key areas of property compliance and management.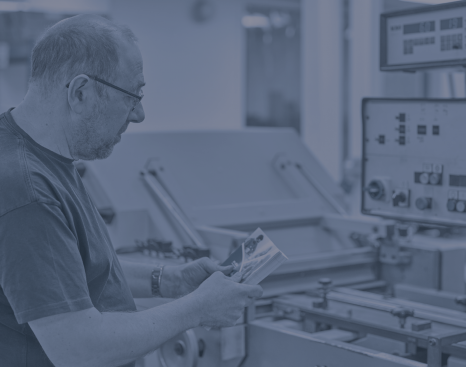 Interprint
Interprint are specialists in offset litho printing, digital and wide format, the print reproduction process used in commercial print for the production of larger volumes of high-quality print products.
They print for a wide variety of customers, everything from business cards to full-colour catalogues, folders, stationery, magazines, leaflets and flyers.
n-able
n-able is a trusted provider of stairlifts, mobility equipment and other assistive technology, across Norfolk, Suffolk, Essex and Cambridgeshire.
From stairlift installation and maintenance, bathroom equipment, and ceiling tracks, to smaller items which help to make day-to-day tasks more manageable and allow independence, n-able has it covered.
Norse Security
Norse Security's extensive services range from CCTV installation and 24/7 monitoring to key holding and alarm response. They also offer reception duties, static and mobile guards, locking and unlocking, vacant property services and security consultancy across Norfolk and Suffolk.
Norse Catering
Norse Catering offer a high-quality catering service for primary and secondary schools, college, care homes, business and industry sites using local ingredients freshly prepared by happy and well-trained catering teams. Ensuring customers are well-catered for during the working day in an environment that helps promotes wellbeing.
NorseCare
NorseCare provide compassionate, high-quality, award-winning care and support to nearly 1,500 people in residential care homes and housing with careschemes. Many of their locations provide specialist support for people living with dementia, ensuring your loved one is looked after to the highest standard.
Norse Consulting
Norse Consulting offer a broad range of building consultancy services as stand-alone or integrated packages, incorporating multi-disciplinary expertise. Through this, they bring together Hamson Barron Smith, NPS Property Consultants and the various NPS joint venture partnerships across the country.
Norse Waste Solutions
Norse Waste Solutions provide a highly reliable comprehensive and competitive waste management service with an emphasis on ensuring that the most sustainable recycling, treatment, or disposal route is found for all waste streams.