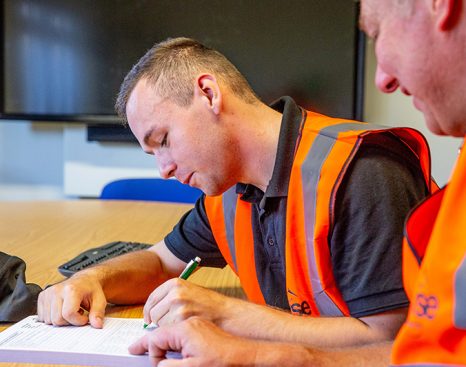 Our apprentices
We see our staff as our most important asset, so when it comes to building our workforce for the future and equipping them with the skills they need, we place great emphasis on our apprenticeship scheme.
Our apprenticeships take place at locations right across the UK and lead you to nationally-recognised qualifications.
To achieve this, we ensure our apprentices have a real job – one that has been carved out for them, linking training with hands-on experience. Delivering a diverse range of services means that Norse can offer a wide range of apprenticeships, offering over 40 different types across the Group.
What to expect
Once recruited, apprentices gain vocational qualifications in their chosen subject while working alongside other departments across the Group.
Your training will normally be delivered through a local training provider and will meet National Occupational Standards as part of the Institute for Apprenticeships.
You'll get competitive rates of pay and be rewarded for progressing to new levels of competency, and for good conduct, with regular reviews and pay increases. Once you qualify, your rate of pay will be aligned to the relevant newly qualified rates.
Join Norse as an apprentice and you'll be given the opportunity to reach your career aspirations. Both your manager and the dedicated Apprenticeship Team are there every step of the way, to support you on your journey.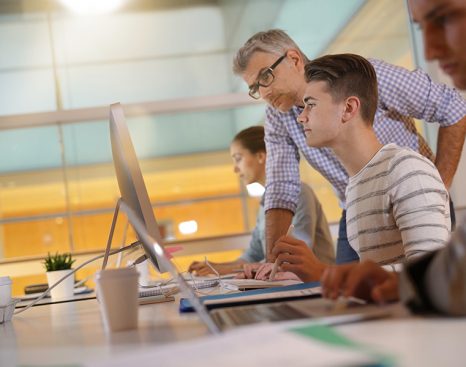 What we are looking for
As a Group, we live to a set of four values – Quality, Innovation, Respect and Trust. Therefore we look for our apprentices to:
Deliver outstanding quality everyday.
Be creative and innovative, offering new ideas so our services are delivered in the most effective and safe way possible.
Value everyone as an individual, respect their rights, life choices and personal contribution.
Build trust, do what we say we are going to do, our word is our bond.
In addition to these values we look for the following attributes in all of our apprentices:
Willingness and ability to learn – Focus to learn, developing and applying the relevant knowledge, skills and behaviours to demonstrate competence.
Safe working practices – Take instruction, to think and plan your work with safety as a priority.
Self-discipline and motivation – Maintain good progress throughout your apprenticeship and the dedication to see it through to completion.
For all current apprenticeship vacancies, please visit the Norse Careers page
Frequently asked questions
Contact us
For more information regarding our apprenticeship scheme, please contact us using the below link.
Email us